UMMA Martial Arts has been specialized in martial arts since 1980. We have grown to be one of the largest Muslim martial arts organizations and have some of the most innovative programs in Canada.
"Know the nature of self in order to defend self" – Sh. Abdullah Sabree (Chef Instructor)
UMMA Martial Arts is a unique auxiliary system of education that focuses on the mind, body and soul. Its speciality lays in its use of the Quran and Sunnah to help all those who train to build, achieve, succeed and grow, both as individuals and as members of a greater society, Whether young or old, insha'Allah.
Since the early 1980's Sh. Abdullah Sabree has been involved in developing the martial arts world both within the islamic community and beyond. Under his guidance, UMMA Martial Arts has grown across the GTA with thousands of students taking part in classes in several Islamic Centres throughout the week.
By incorporating Islamic principles to enhance existing martial arts curriculum, UMMA Martial Arts provides an all-encompassing capacity to nurture excellence in all aspects of students' lives.
UMMA students develop critical thinking and conflict resolution skills along with dicipline and self-cofidence. All while strengthening their physical fitness, coordination and overall health.
By incorporating salaah (prayers), dhikr (reflection), akhlaq (good character), abad (manners), and mustaqeem (balance), UMMA students also cultivate their spirtual relationship with The Creator, their brothers and sisters, and their own selves.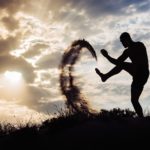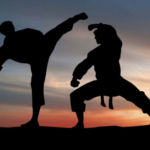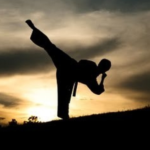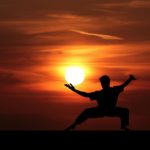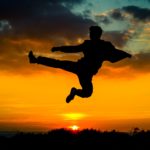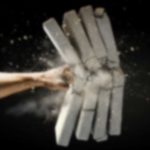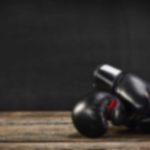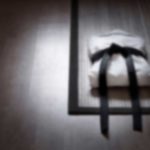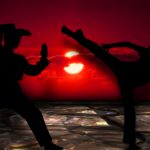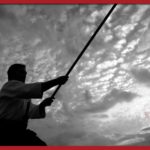 Frequently Asked Questions