5e587051158e5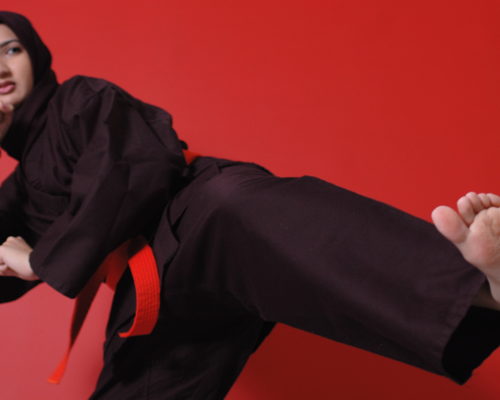 Sisters classes are held at various locations throughout the GTA including Salaheddin, Dar-Ul-Hijra and Al-Falah.
Taught by female instructors well experienced in various styles of martial arts, these classes provide an Islamic, safe, and encouraging environment for sisters to develop the confidence and enthusiasm to reach their goals in all aspects of life.
The classes develop core strength, leg strength, arm strength and overall body conditioning to help achieve students' individual fitness goals.
The techniques are complemented by the incorporation of Islamic principles to allow sisters to reach both physical and spiritual goals, insha'Allah.
Join now!