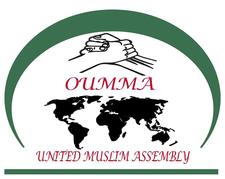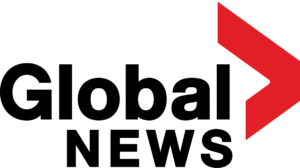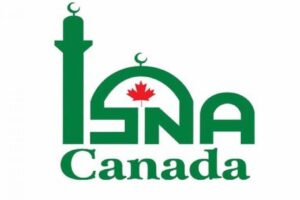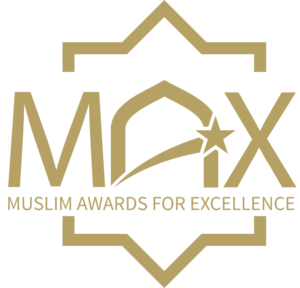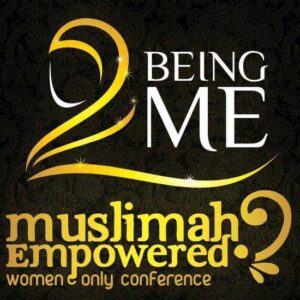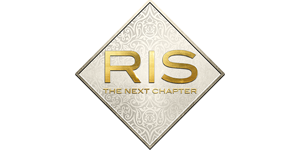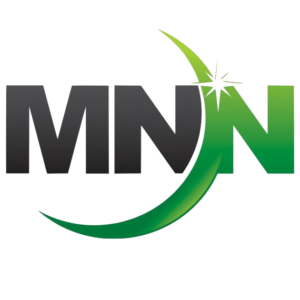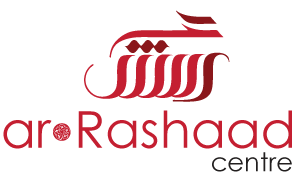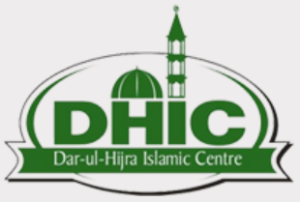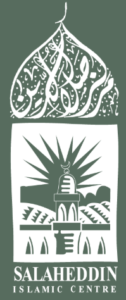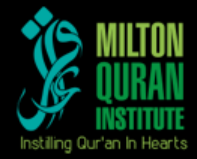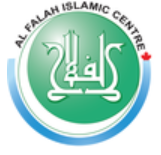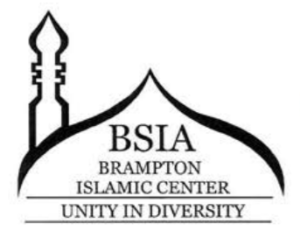 STRENGTH AND CONDITIONING
Check our location page for more details
UMMA Martial Arts has been specialized in martial arts since 1980. We have grown to be one of the largest Muslim martial arts organizations and have some of the most innovative programs in Canada.
"Know the nature of self in order to defend self" – Sh. Abdullah Sabree (Chef Instructor)
UMMA Martial Arts is a unique auxiliary system of education that focuses on the mind, body and soul. Its speciality lays in its use of the Quran and Sunnah to help all those who train to build, achieve, succeed and grow, both as individuals and as members of a greater society, Whether young or old, insha'Allah.
Since the early 1980's Sh. Abdullah Sabree has been involved in developing the martial arts world both within the islamic community and beyond. Under his guidance, UMMA Martial Arts has grown across the GTA with thousands of students taking part in classes in several Islamic Centres throughout the week.
By incorporating Islamic principles to enhance existing martial arts curriculum, UMMA Martial Arts provides an all-encompassing capacity to nurture excellence in all aspects of students' lives.
UMMA students develop critical thinking and conflict resolution skills along with dicipline and self-cofidence. All while strengthening their physical fitness, coordination and overall health.
By incorporating salaah (prayers), dhikr (reflection), akhlaq (good character), abad (manners), and mustaqeem (balance), UMMA students also cultivate their spirtual relationship with The Creator, their brothers and sisters, and their own selves.
We have the right class for everyone!
UMMA is dedicated to helping our community and non-profit organizations. A healthy body and mind start's with proper nutrition. 
For every LIVE membership sold, a percentage will go towards getting healthy food to a food bank. Let's work out together and help others in need!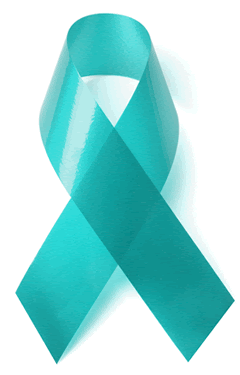 What our students have to say
I've been with UMMA since 2015. I've learned a lot about how to defend myself in any situation, and how to fight back if necessary. My sensei taught me from the ground up, and helped me to become a healthier person. 'Know the nature of self in order to defend self' is a real true quote by our founder Br. Abdullah Sabree; it really is important to know yourself best before you can try anything; it's best to know your limits, so you don't hurt yourself. When I think about it now, it really is a healthy community to be part of, because we're all working together to become stronger, faster, smarter, and better people in general. This is perfect place for all Muslims to learn Martial Arts, because we are just one big Ummah.
I've been training at UMMA Martial Arts for about five years now. It has been a very good experience for me Alhamdulillaah. It has added to my self defence skills and made me a stronger and more skilled fighter.
My progression in Tae Kwon Do through UMMA Martial Arts has been one of my greatest accomplishments. Having worked with UMMA for 5+ years, it has helped me achieve many of my goals in both my personal and professional life. I've had the chance to participate in a number of demonstrations that have helped boost my confidence in presenting to large audiences, as well as receiving mentorship by one of the instructors guiding me through my highschool years. Due to UMMA's diverse group of instructors, it has helped me grow my own network of contacts; particularly in my field of study. UMMA has also provided me with a safe and comfortable environment to learn Tae Kwon Do according to Islamic principles. By attending multiple tournaments and competing against students from other schools, I learned fairness, compassion and respect not just for myself but for others as well. Overall, I've grown as not only a martial artist, but more so as a person through my time at UMMA.