World class women instructors
Online classes from the comfort of home
Monday's and Wednesday's at 8:00 pm to 8:30 pm
Classes are accessible to women world wide
Online membership you can access us from anywhere and we welcome international students. Our women's program can spread far and wide with our referral program, you can take part in letting more people know.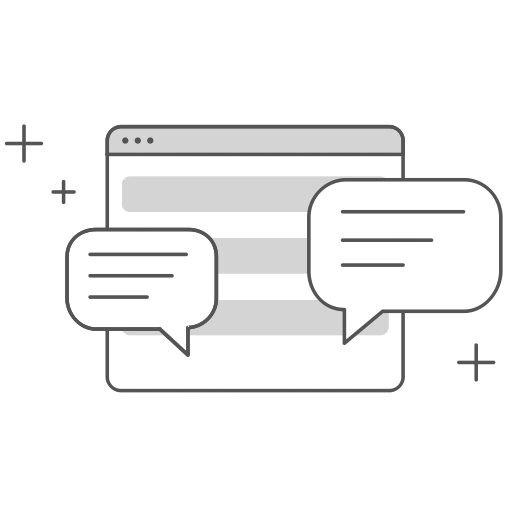 Let us know how you are enjoying our programs through email, or messaging. We are always available to help.
ONLINE CLASSES THAT FIT YOUR SCHEDULE
We hold regular online classes Monday's and Wednesday's at 8:00 pm to 8:30 pm. You can access from our custom Zoom link and join live classes with our qualified Instructors.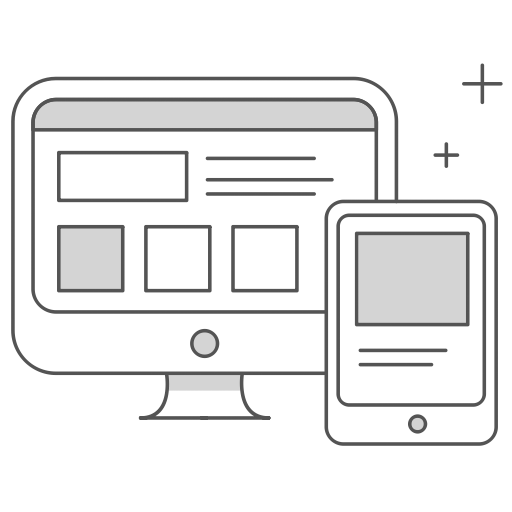 UMMA Women was born to meet the demands for a womens-only fitness and martial arts experience for ladies 13+. Held twice a week over Zoom on Wednesdays and Friday evenings, these classes offer a group fitness experience that yields greater results and satisfaction in the pursuit of a healthy, active, islamic lifestyle. 
With the presence of four qualified and encouraging female black belt instructors, students are trained to know how to protect themselves in situations of potential harm, through practical self defense exercises and basic martial arts techniques. These classes also ensure that students are leading a physically active lifestyle through regular workouts, strength training, flexibility, and self-confidence. Fitness activities are catered to meet the levels of every single student and make everyone feel comfortable and motivated to challenge themselves and reach new heights! 
"
Alhamdulillah, the UMMA Women fitness program has been a great inspiration for me during the spring of 2021. With the COVID lockdown, I was very inactive and felt very unhealthy. This program not only helped me physically but also it made me mentally healthier! The instructors were pleasant, positive and always made me feel welcomed. As a beginner, I felt very little pressure as they went at an excellent pace and motivated me to challenge myself. I would highly recommend the UMMA Women fitness program!"
Sign up today and enjoy dynamic exercise catered to your needs.